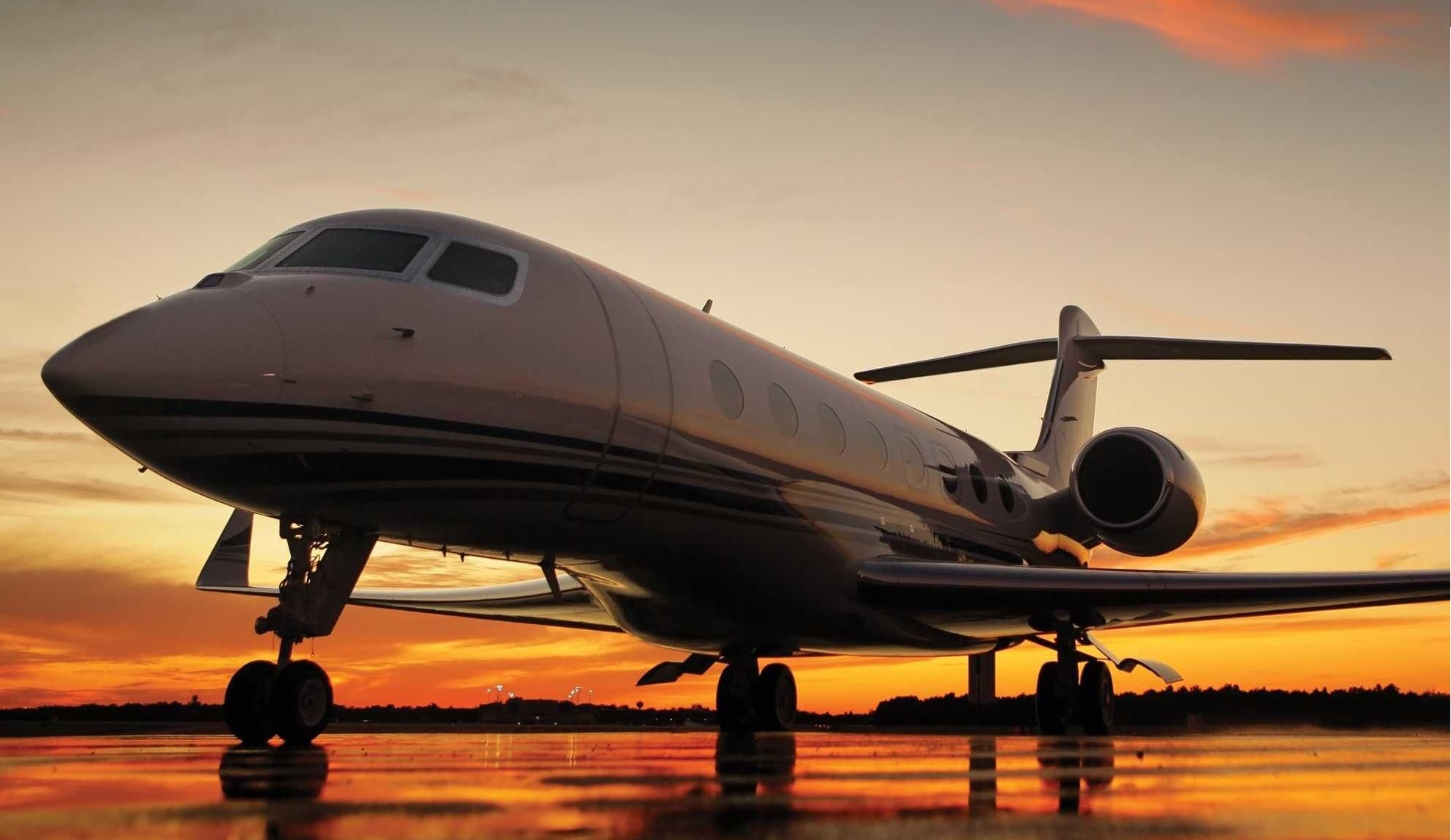 ABOUT US
IPAG STRENGTHENS YOUR AVIATION RESEARCH PROCEDURES.

PILOTS, PHYSICIANS, AVIATION ENGINEERS, AERONAUTICAL PARTNERS ARE AT YOUR SERVICE.

OUR COMMITMENT IS TOTAL TO BRING YOU THE BEST SOLUTIONS.


ISLANDS PRIVATE AVIATION GROUP: FOUR TYPES OF BENEFITS
VIP

A private customized flight
A choice of services adapted to your mission timing

Business

Optimized rates on your regular destinations
Flexibility of deadlines according to your requests

Groups of decision makers

Delegations, congresses, seminars

Medical transportation

From simple medical escort to air ambulance
INTERNATIONAL PRIVATE AVIATION GROUP: FOUR TYPES OF BENEFITS
International contracts

Aviation solution studies

Sale of aircraft internationally

Helicopters
Commercial Airliners
Private Jets

Aircraft Services

CAMO
Maintenance follow-up
Equipment maintenance (landing gear, engines...)
Logistic support

Crew hiring
Customized Flying Solutions to Bring the World to You !
OUR TEAM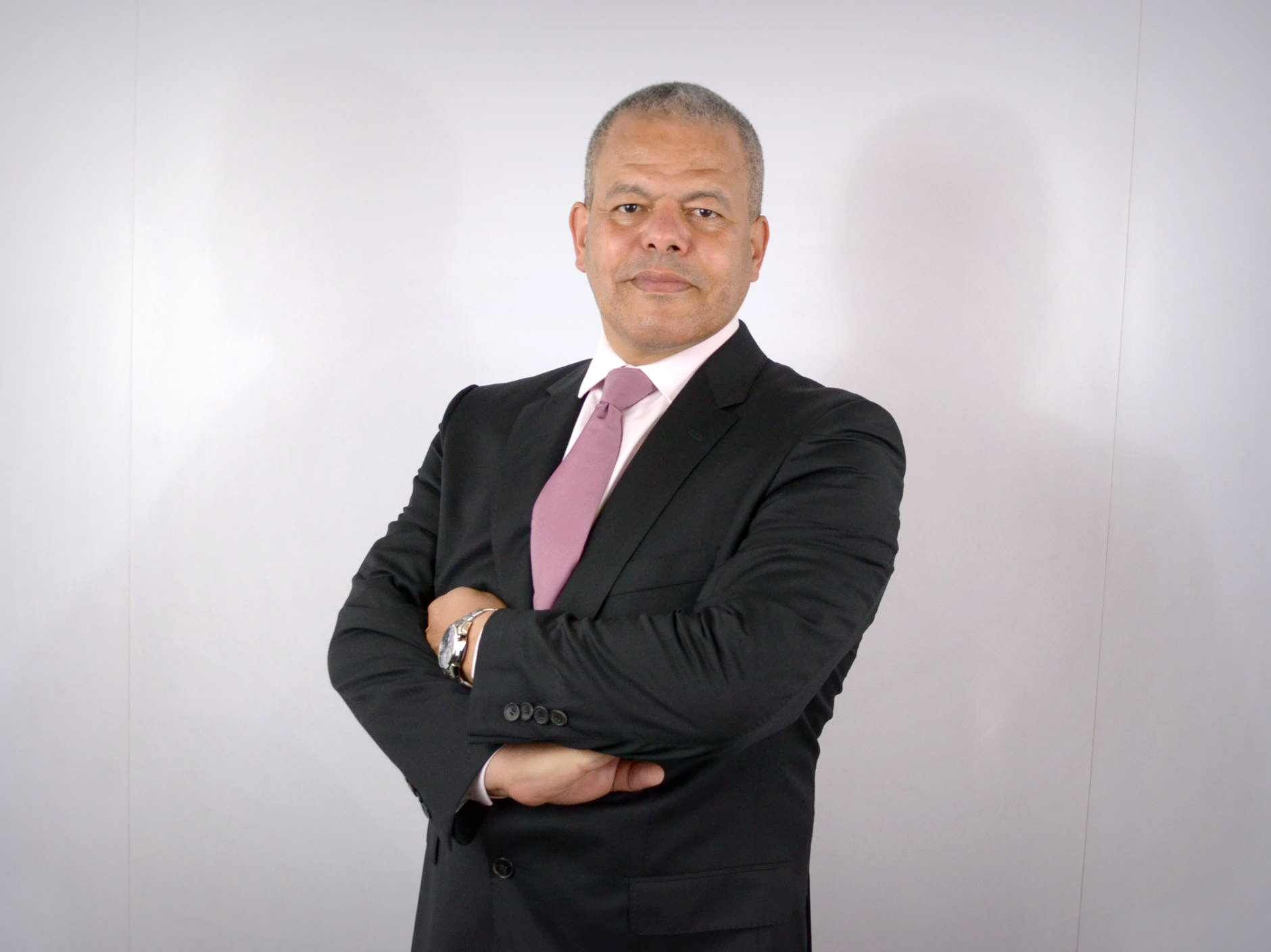 CHIEF EXECUTIVE OFFICER
THIERRY LOUISON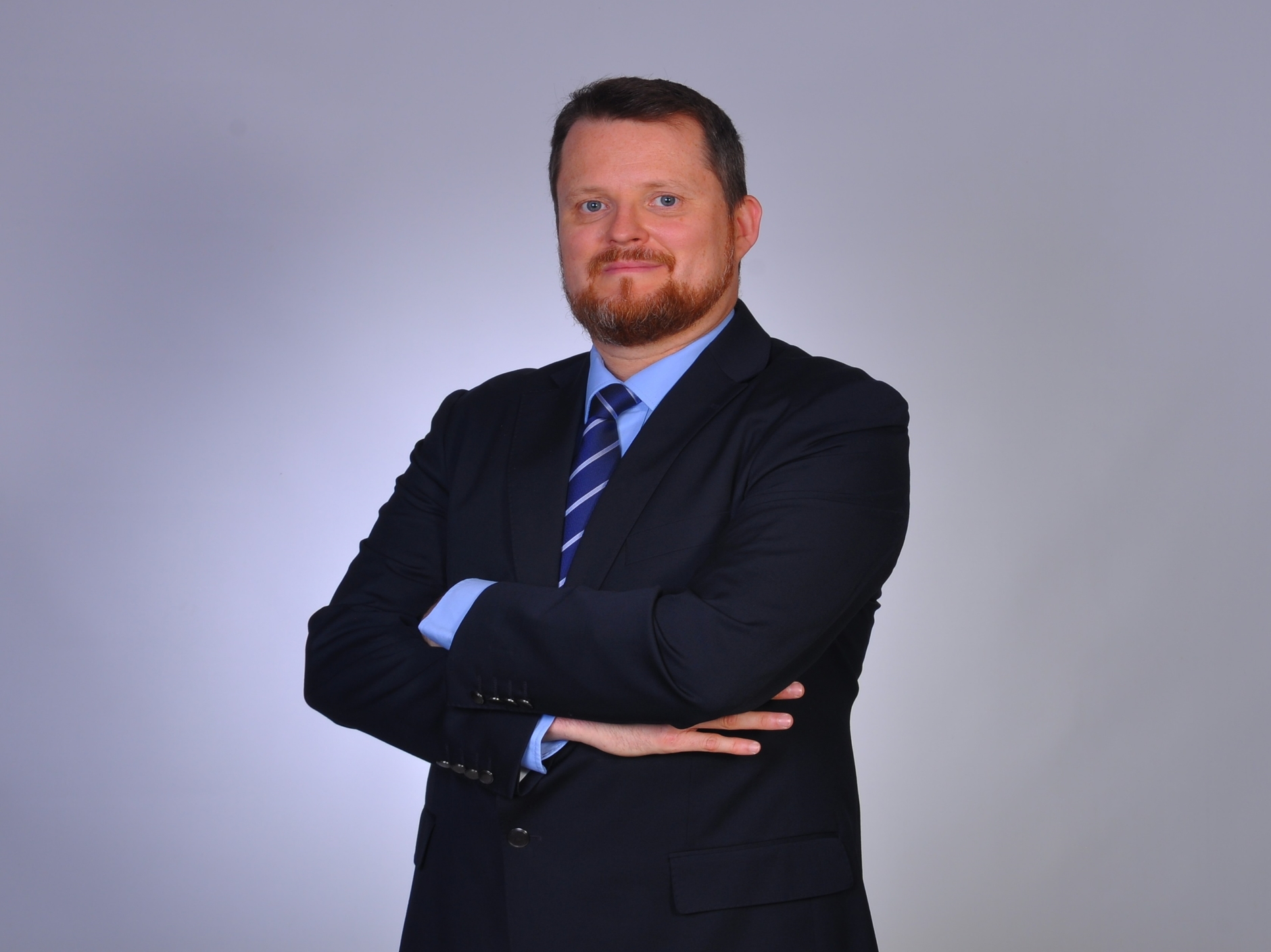 CHIEF OPERATING OFFICER
OLIVIER NICOLA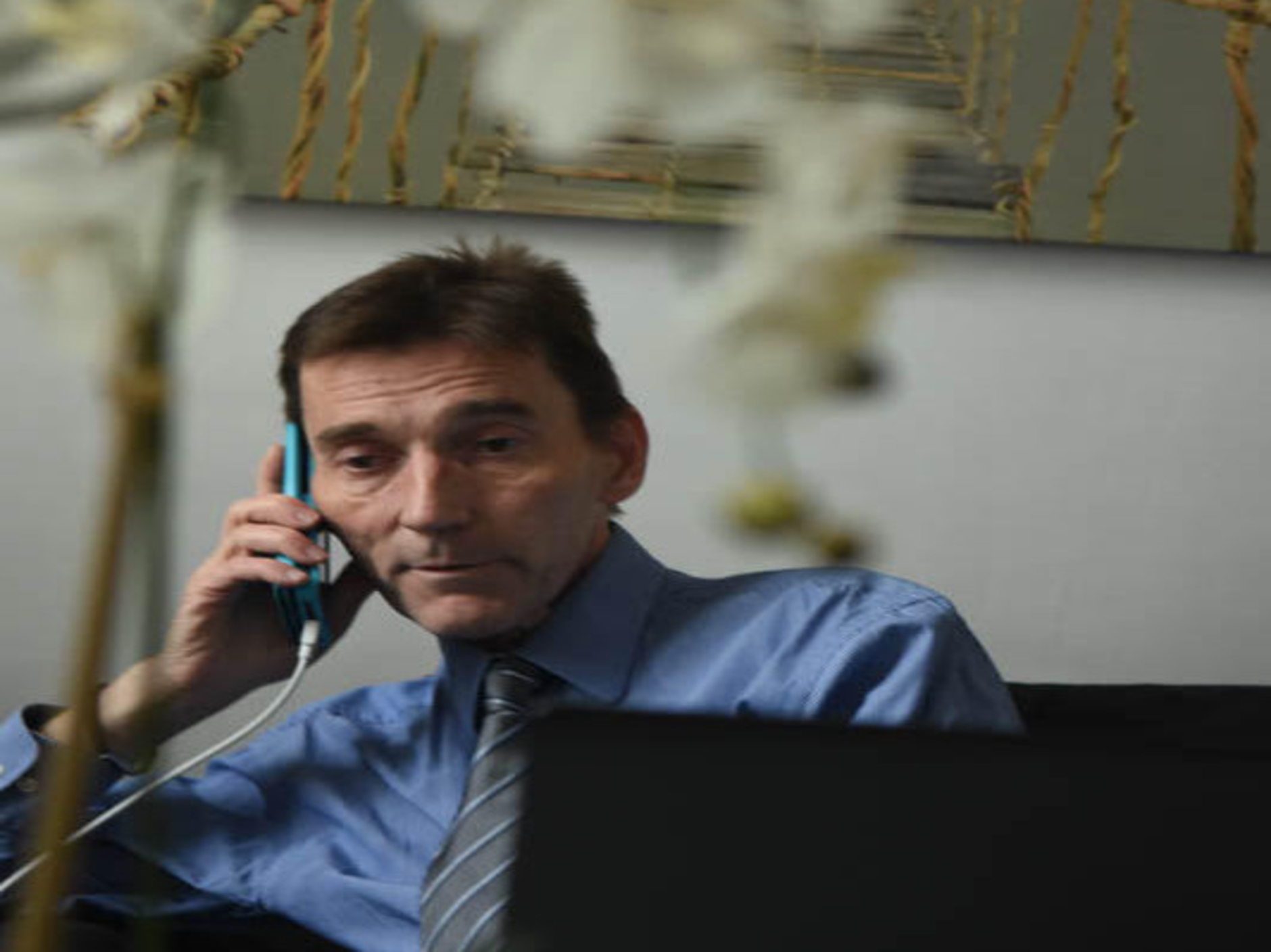 CHIEF MEDICAL OFFICER
DR. HERVE LECHEVALIER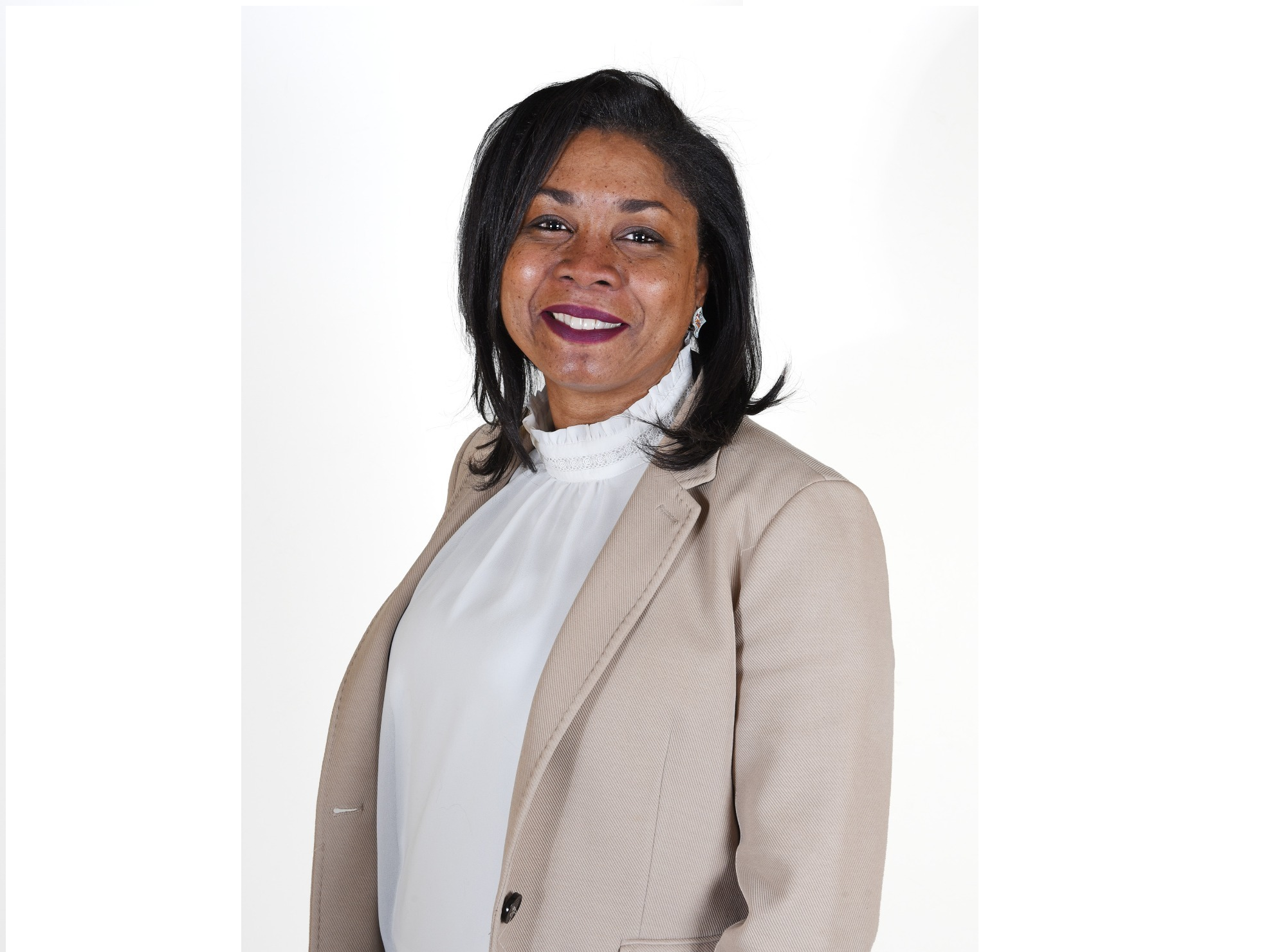 CHIEF ADMINISTRATIVE OFFICER
LYDIA LOUISON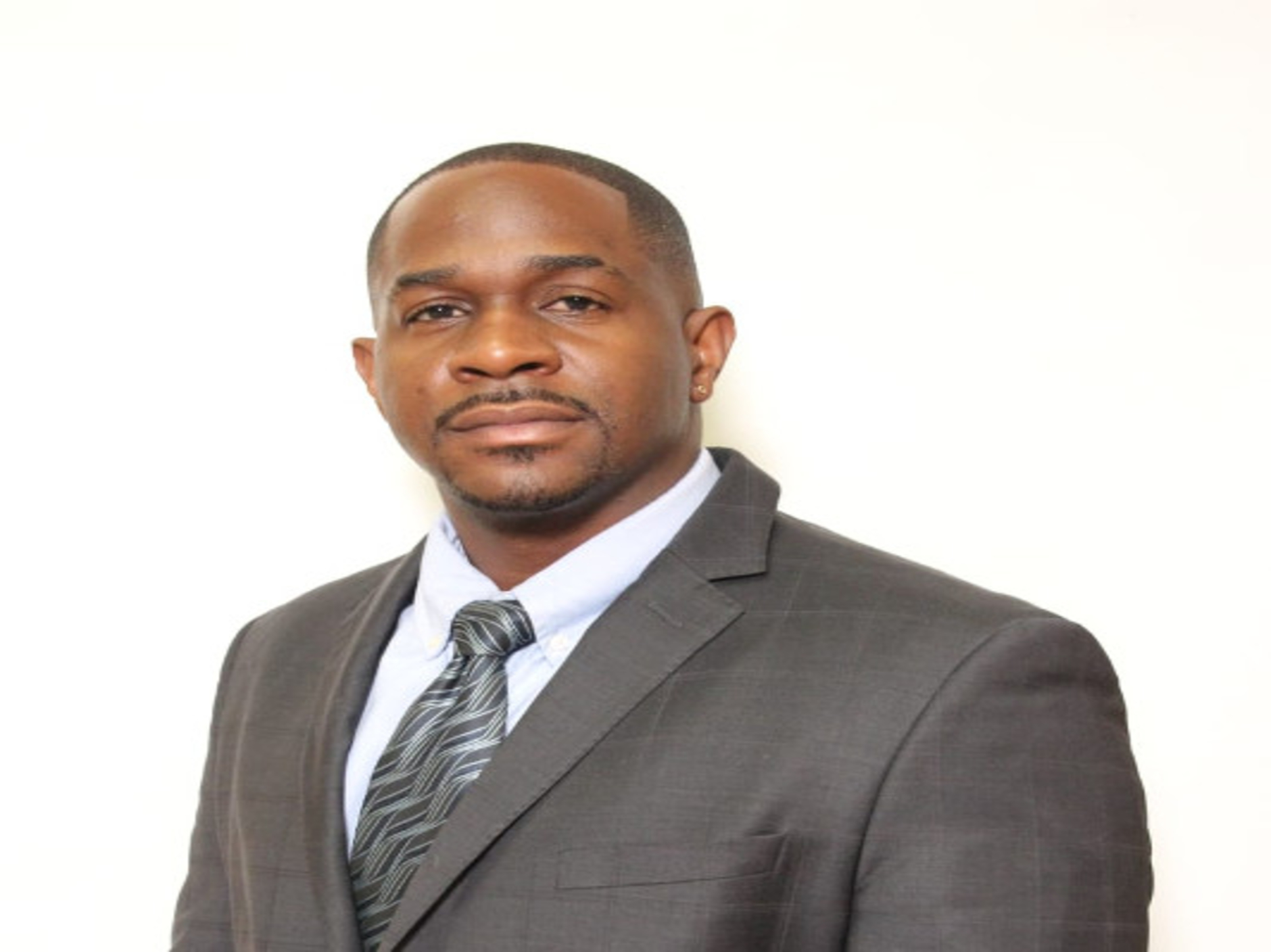 CHIEF MARKETING OFFICER CARIBBEAN AREA
LODY HILL